Posted : December 4th, 2015
Today sees the release of Michael "Trick 'r Treat" Dougherty's much-anticipated Christmas horror movie KRAMPUS (go see it!). To celebrate, here's a bevy of Krampus-related stuff!
The Soundtrack
Douglas Pipes provided the score for Monster House and Trick 'r Treat, both of which are in regular rotation around here. His score for Krampus will be released digitally and on CD by Back Lot Music (it's already available on iTunes) and Waxwork Records, who released a sensational vinyl version of the Trick 'r Treat score, will be releasing a double LP special edition vinyl version of the Krampus score as well. Pre-order it HERE.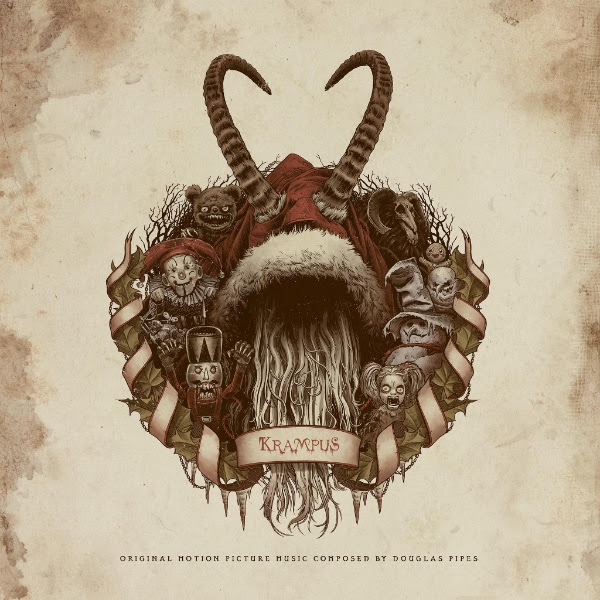 T-Shirts
Fright Rags has just released a series of movie tie-in t-shirts. Get them HERE.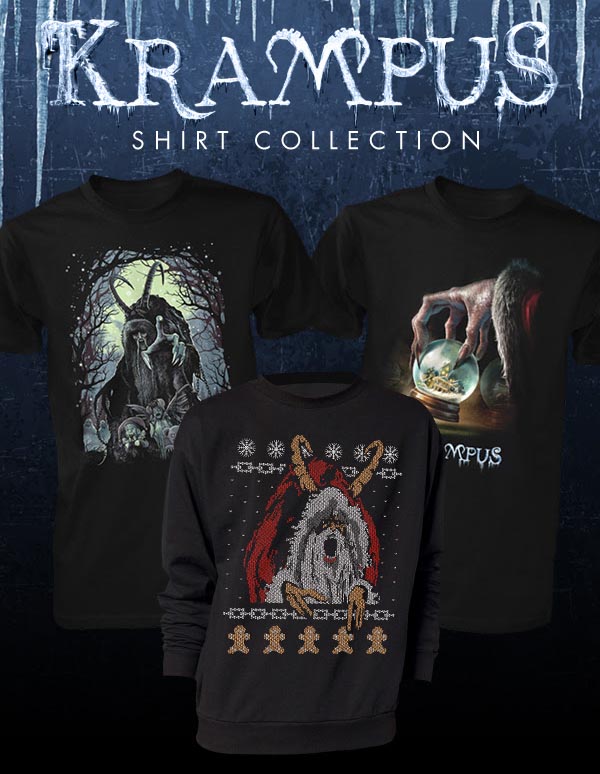 Speaking of Krampus shirts, there are only a few days left to sign up for HauntShirts.com's new Shirt of the Month Subscription Service if you want to receive the inaugural Krampus shirt designed by our own Chad Savage. Details HERE.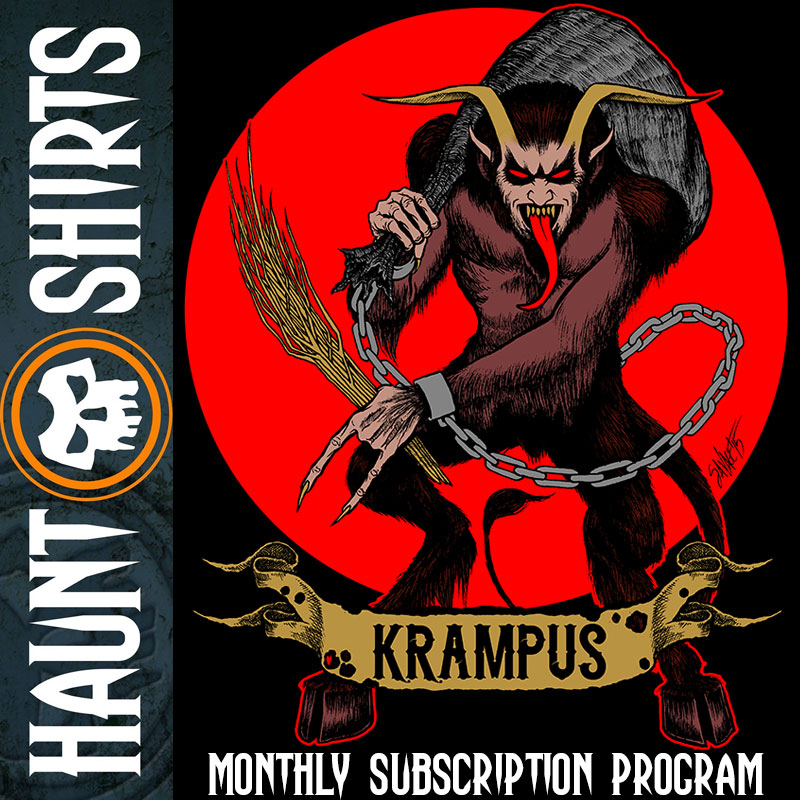 Fun Fact
And finally, a fun fact – Cult of the Great Pumpkin favorite Pumpkinrot was tapped by Michael Dougherty to design some of Krampus' henchmen snowmen. So when you're watching the movie and the snowmen look extra creepy, now you'll know why and can give a quiet little cheer for ol' Rot!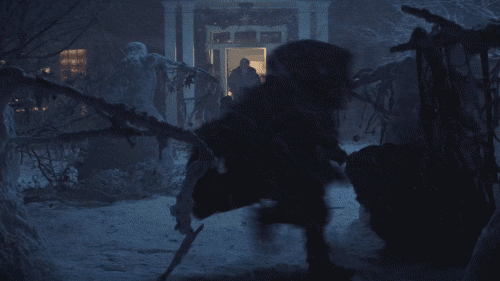 ---
Have a news item, product or other item of interest to Halloween lovers everywhere? Then SUBMIT IT! It's free! It's easy! It's what all the cool ghouls are doing!
You must log in to post a comment.