Posted : October 14th, 2016
Comments:
Comments: 0
For the last couple of years there has been a fantastic resurgence of new retro-style synth music out there for those of us who love such things, from John Carpenter composing new music for non-existent movies to an entire wave of new artists who sound like they time-travelled here from 1986.
Today, OGRE and Dallas Campbell released a completely original score for the classic Night of the Living Dead, and it's glorious. Ironically, when I say "completely original", that's not entirely accurate, as connoisseurs will immediately hear the influences of/homages to Fabio Frizzi (Zombie),  Fred Myrow & Malcolm Seagrave (Phantasm), Goblin (Suspiria, et al), John Harrison (Creepshow) and, of course, Mr. John Carpenter. It's a kick ass mashup of all the horror scores of yore, smartly executed and a real joy to listen to.
You can get the album (all 31 tracks!) as a digital download for a measly $10 via Lakeshore Records' Bandcamp page at https://lakeshorerecords.bandcamp.com/album/night-of-the-living-dead-original-motion-picture-rescore.
The soundtrack will be hitting all other digital retailers on October 21st. For those of you who want the full cinematic experience, Lakeshore Records will be streaming the re-scored version of the movie on their Youtube Channel October 28th, just in time for Halloween!
Have a listen!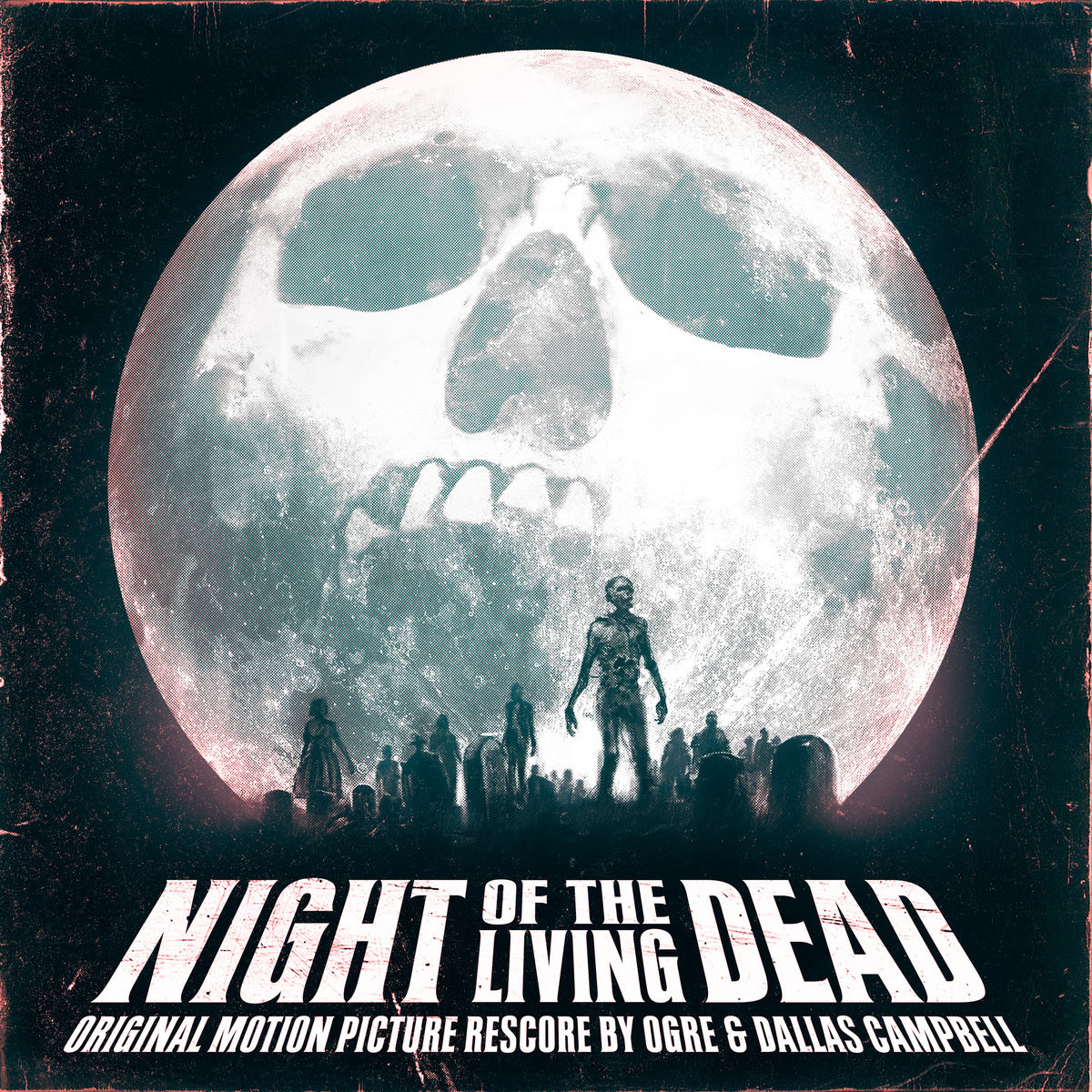 Leave a Comment
Go to Post...