Sam Haynes' "Ghost Stories" Available FREE until October 1st; Pre-Order "Pumpkin In Your Stereo", out on 9/13!
Posted : September 10th, 2017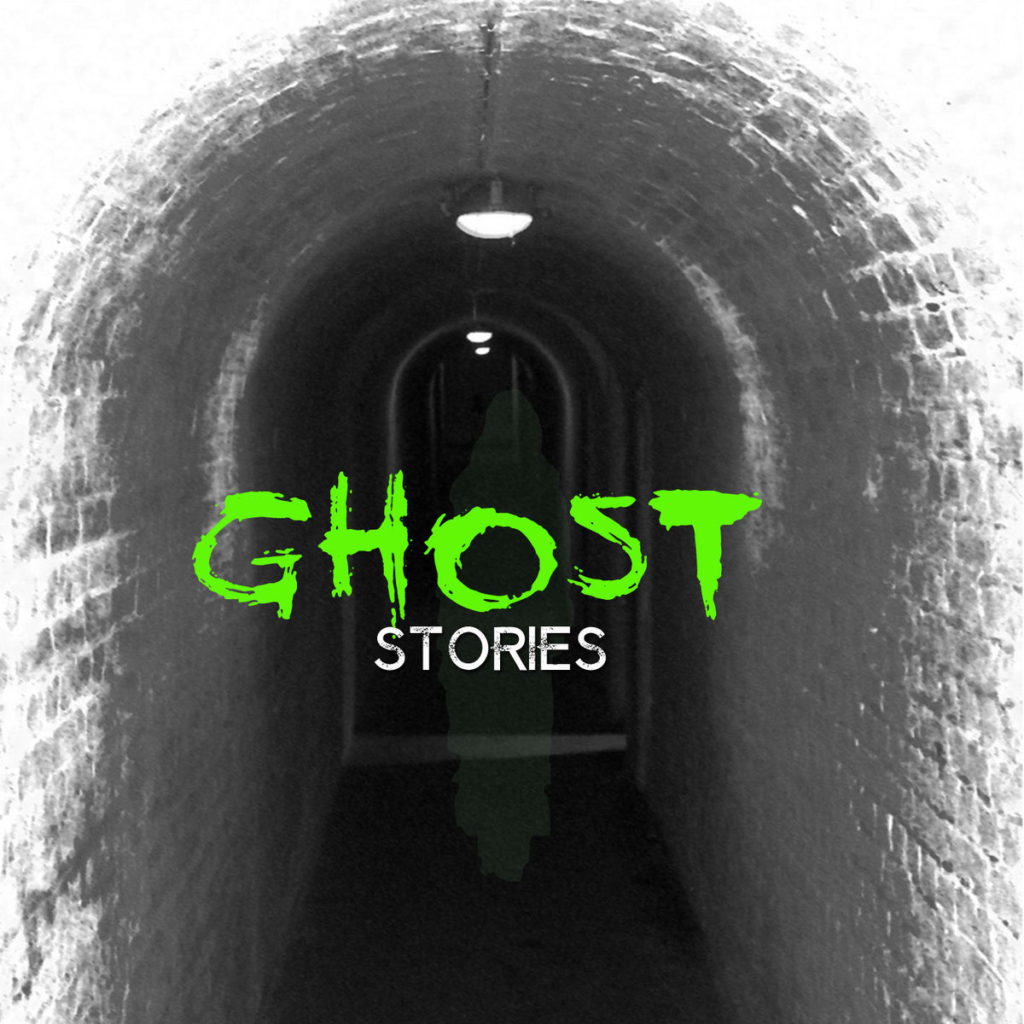 To celebrate the nights drawing in and the start of the Halloween season Sam Haynes is giving away a FREE copy of GHOST STORIES, one of their classic haunt soundtrack albums. This album currently sells on Amazon for $8.99!
To get your copy of this critically acclaimed collection just click the link below, then "Buy Digital Album name your price" on the page and enter "0" as the price to download the full album for FREE!
https://samhaynes1.bandcamp.com/album/ghost-stories-halloween-haunt-music
While you're there, check out the new album "Pumpkin In Your Stereo", which is out on September 13th… You can preview some of the tracks now and pre-order for a very special price!
https://samhaynes1.bandcamp.com/album/pumpkin-on-your-stereo-electro-haunt-music-halloween-2017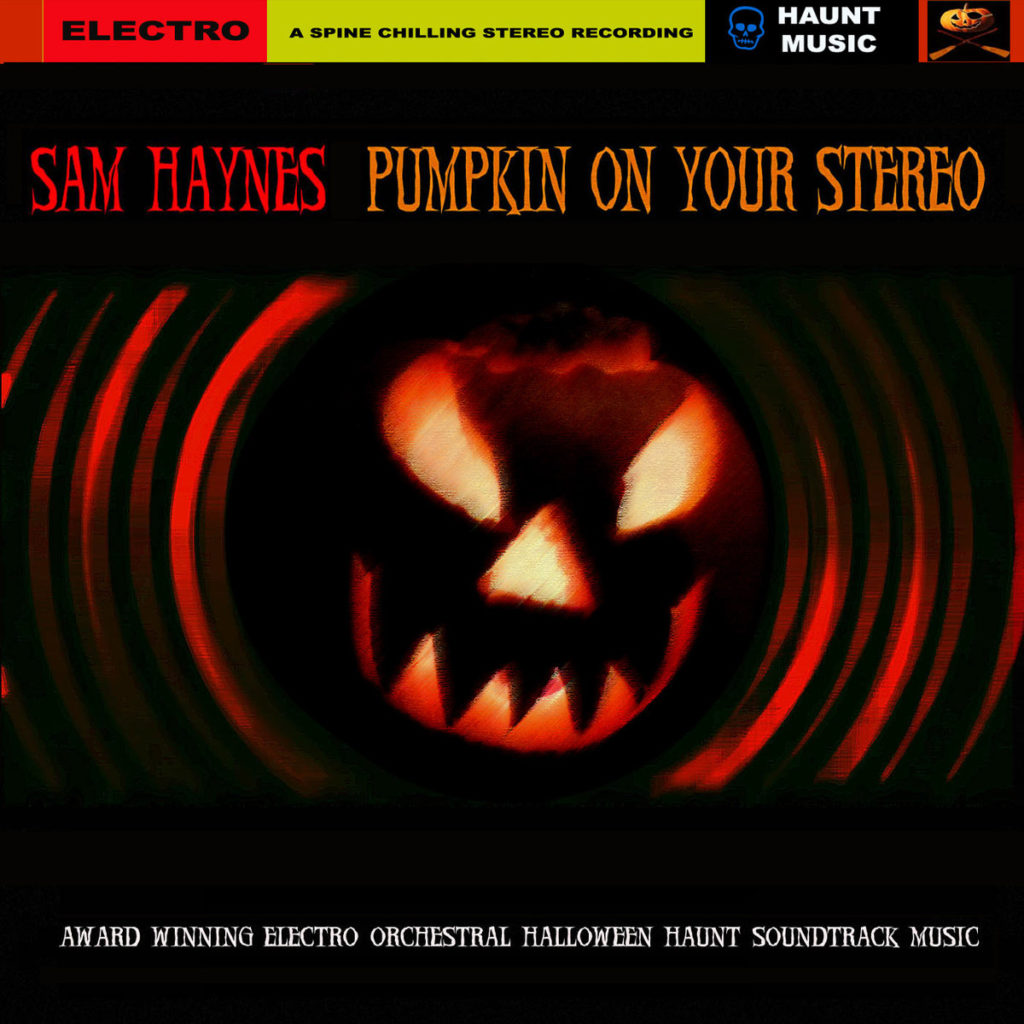 ---
Have a news item, product or other item of interest to Halloween lovers everywhere? Then SUBMIT IT! It's free! It's easy! It's what all the cool ghouls are doing!
You must log in to post a comment.