New Album "To night" from The Long Losts, Out October 1st!
Posted : September 6th, 2017
Musical spooksters Patrick and Anka, aka The Long Losts, will be releasing their second album "To night…" on October 1st!
The Long Losts' long-awaited 2nd album, To night… is here (almost)! It continues their personal tales of darkness and romance set to set to a background of spooky goth & punk rock. Anka's haunting Siouxsie Sioux-esque vocals move from a whisper to a punk rock yell while Patrick's hard rock guitar mixed with pounding drums and whirling spooky organ melodies make you want to bang your head on the goth club dance floor.
Hear The Long Losts and pre-order the new album at https://thelonglosts.bandcamp.com/!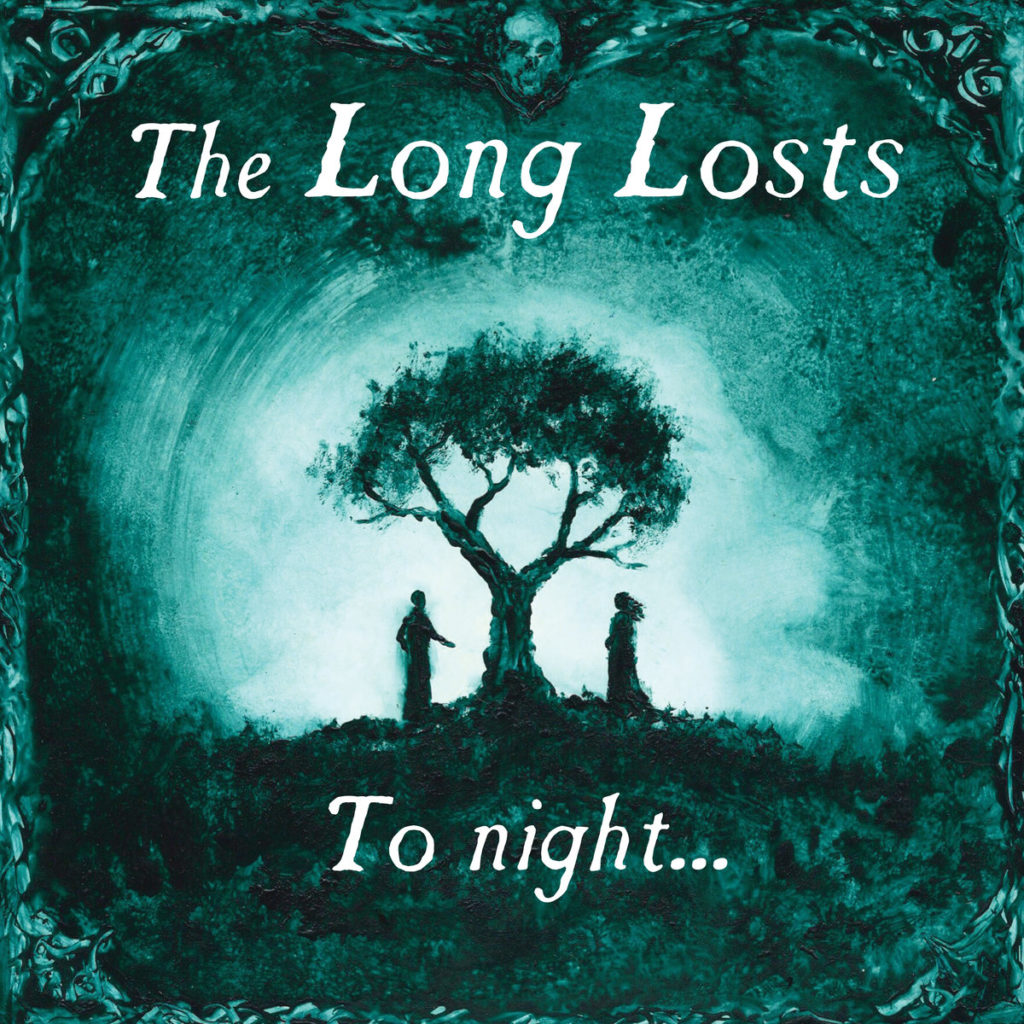 ---
Have a news item, product or other item of interest to Halloween lovers everywhere? Then SUBMIT IT! It's free! It's easy! It's what all the cool ghouls are doing!
You must log in to post a comment.