Halloween Mini-Decorations from House of Mysterious Secrets
Posted : September 9th, 2017
I just ordered these and thought I'd share them here – HouseOfMysteriousSecrets.com has a set of great, classic style paper Halloween decorations… and they're kinda tiny. I plan on gluing magnets on the back of them and spookin' up my fridge! Get yours at https://houseofmysterioussecrets.com/halloween-mini-decorations.html!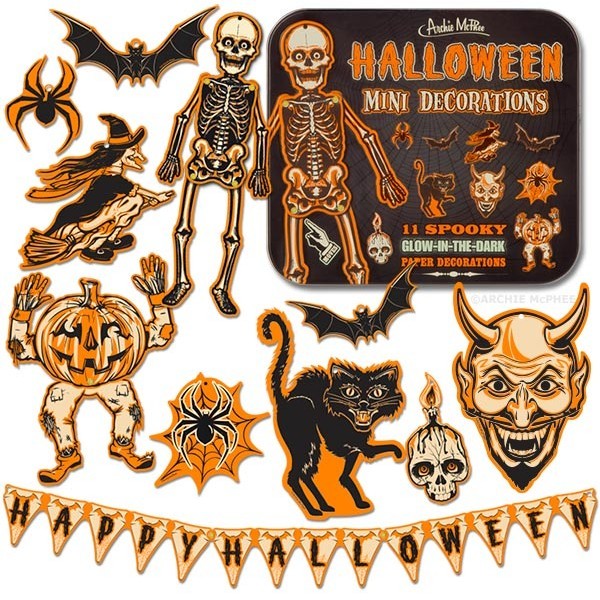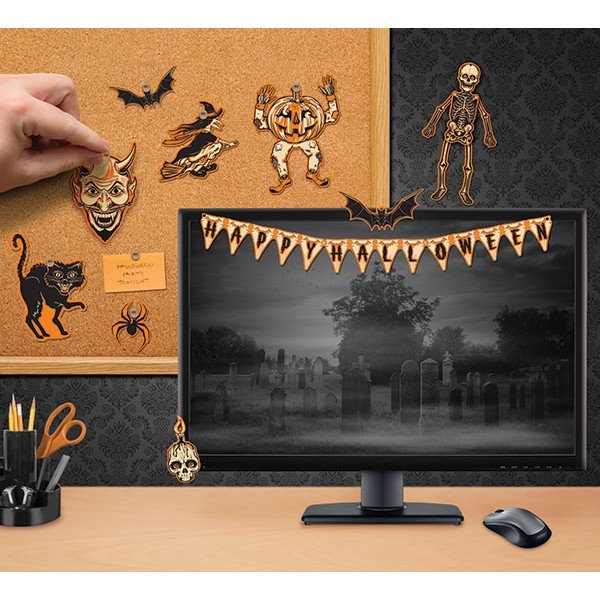 ---
Have a news item, product or other item of interest to Halloween lovers everywhere? Then SUBMIT IT! It's free! It's easy! It's what all the cool ghouls are doing!
You must log in to post a comment.