From TheHowler13: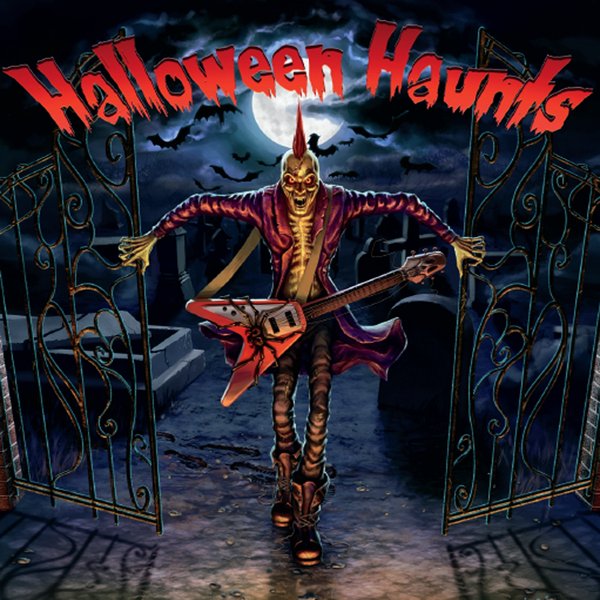 "I'm a huge Halloween fan. I decorate my house inside and out and I'm considered THE Halloween person in my family. A few years ago I thought we could use some new Halloween themed songs, so I took it upon myself to write 10 songs. I then got some awesome musicians to bring them to life. We tried to cover as many types of music as possible to appeal to everyone's different musical tastes at a Halloween party. The result was our CD, "Halloween Haunts". If you go to the following link you can hear and purchase all of the songs. https://halloweenhauntsrevisited.hearnow.com/"
News article submitted by user TheHowler13. Got your own Halloween-related news you want to share with the Cult? Click HERE!
---
Have a news item, product or other item of interest to Halloween lovers everywhere? Then SUBMIT IT! It's free! It's easy! It's what all the cool ghouls are doing!
You must log in to post a comment.