RetroAGoGo.com's Vac-tastic Plastic Giant Ben Cooper Masks, Series 2!
Last October we told you about RetroAGoGo.com's wonderful oversized replica Ben Cooper mask wall decor. Series 2 has just been announced, with 10 new designs:
Space Invader
Swamp Freak
Deep Space Astro Zombie
Radioactive Astro Zombie
Mummy
Fish Face
Crypt Vampire
Crud Mummy
Blood of Dracula
Series 2 will be released in June, but you can pre-order them now HERE! And while you're at it, be sure to join the Ghoulsville Secret Society!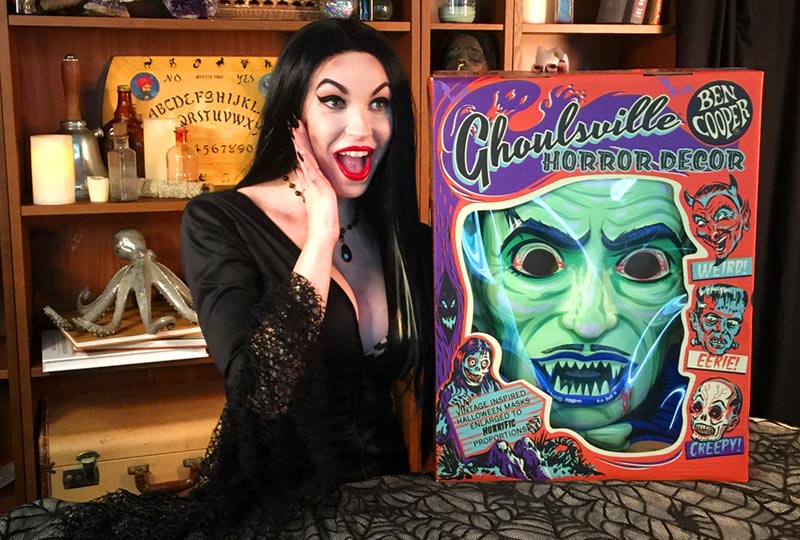 You must log in to post a comment.