The Order of the Thinned Veil
The Order of the Thinned Veil a society of like-minded individuals who choose to live our lives steeped in the legends, lore and customs of Halloween. What does that mean? Well, for us Halloween is anything but just a day in October, it is a lifestyle and a lens by which we view the world around us.
The Order of the Thinned Veil is a tiered style of membership for the year. There are three levels of membership and each has it's own set of perks such as exclusive artwork, newsletter, certificates, contests and invitations to special events! Members will also have access to exclusive items available ONLY to current Order of the Thinned Veil members.
http://www.cryptocurium.com/otv/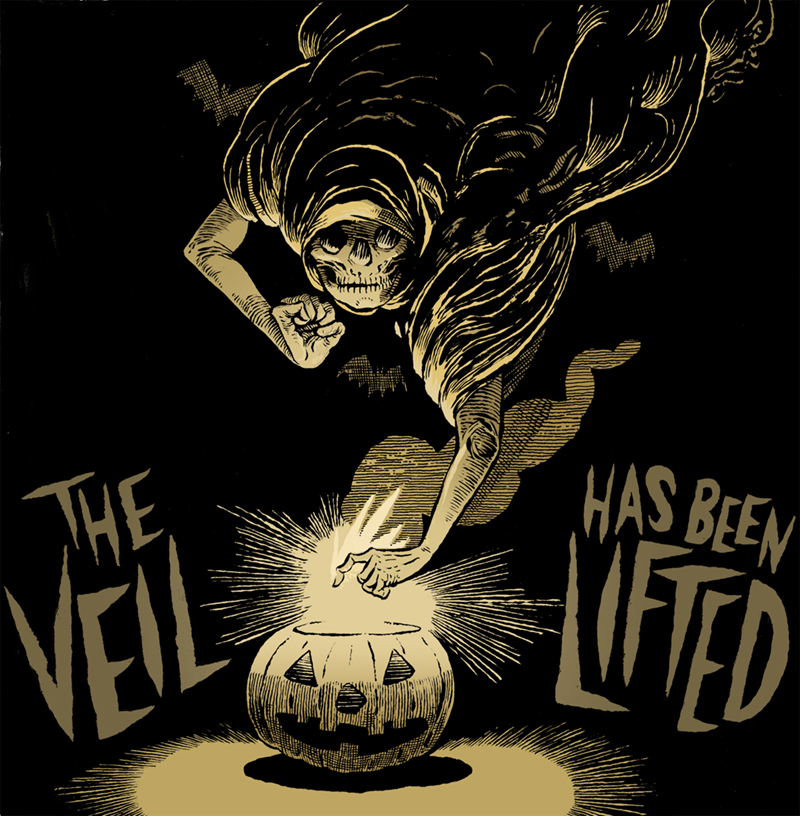 ---
Have a news item, product or other item of interest to Halloween lovers everywhere? Then SUBMIT IT! It's free! It's easy! It's what all the cool ghouls are doing!
You must log in to post a comment.