Love Halloween? Check out the Big Scary Show Podcast
If you're a fan of the big three 'H's (Halloween, Horror, and Haunted Houses), then I encourage you to check out the Big Scary Show podcast. With four (g)hosts covering the US and Canada, we talk everything haunting, eerie, and scary. We play spooky music, conduct interviews with horror movie celebrities, host a roundtable with industry leaders and talk about anything under the full moon, have monthly giveaways, and so much more. New content comes out every week, with our main show coming out every two weeks. Please visit: www.bigscaryshow.com, follow us on Twitter @thebigscaryshow, and 'like' us on Facebook www.facebook.com/bigscaryshow and you won't be disappointed. You might even hear news about the Cult of the Great Pumpkin on occasion. Best of all, it's FREE and available 24/7/365. Check it out!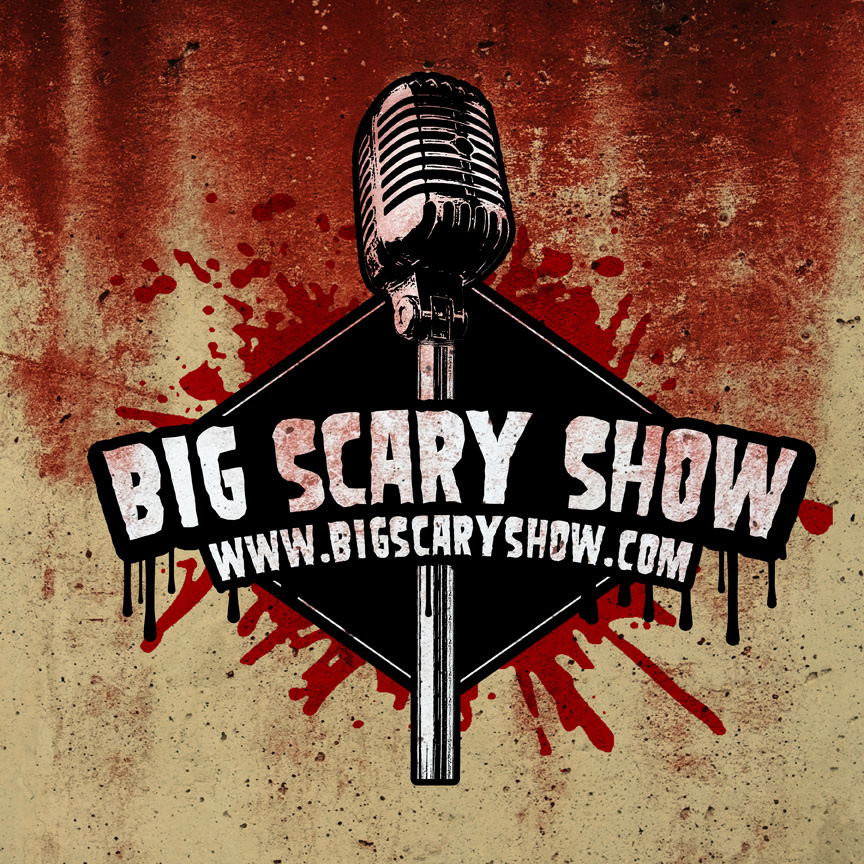 ---
Have a news item, product or other item of interest to Halloween lovers everywhere? Then SUBMIT IT! It's free! It's easy! It's what all the cool ghouls are doing!
You must log in to post a comment.