It's Almost Time for Creepmas 2016!
Posted : November 25th, 2016
Head over to Creepmas.com to see how you can participate in 2016's Creepmas Blog-a-thon and the 2016 #MakingCreepmas Image Challenge – badges are now available for websites that want to participate and the official Image Challenge prompt list has been posted!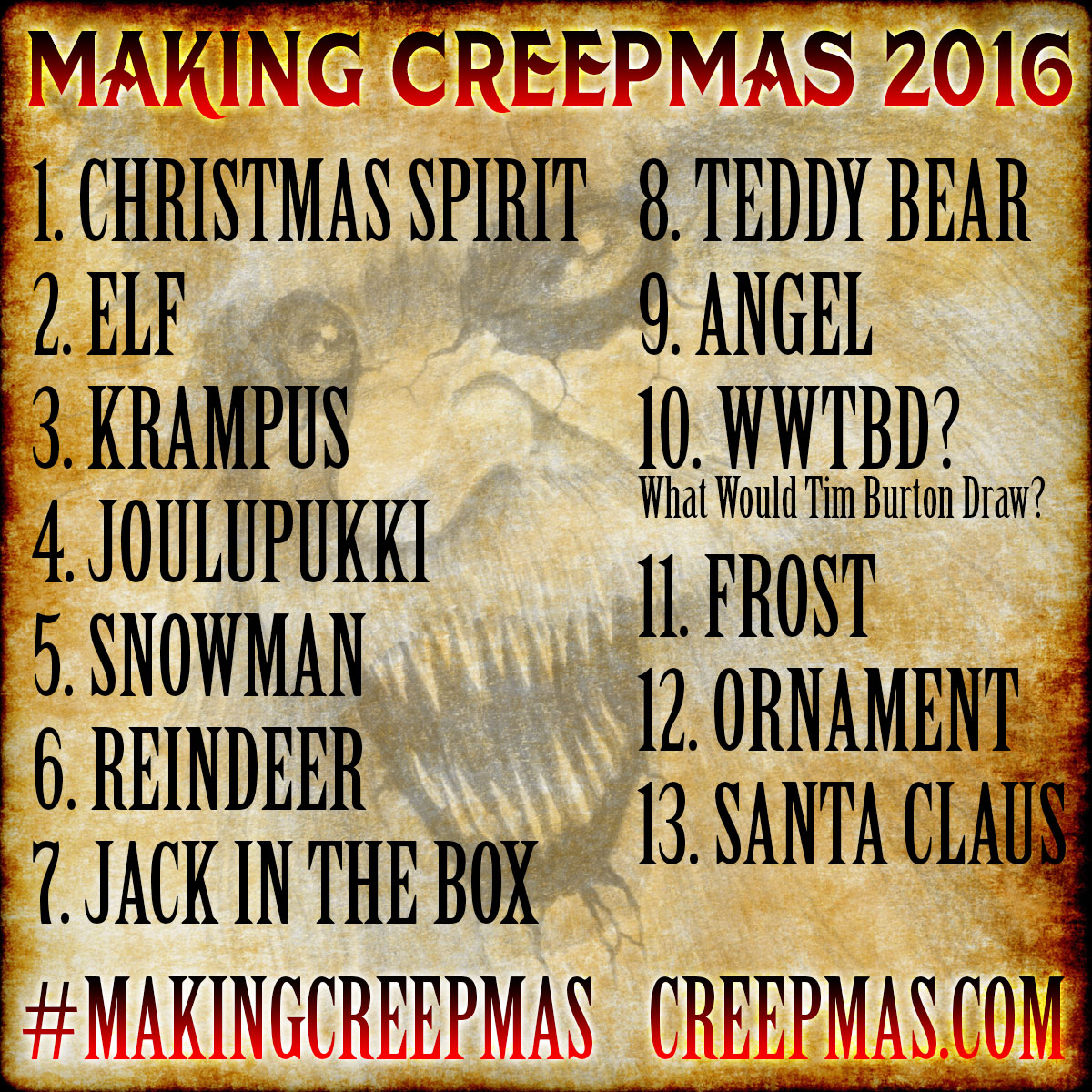 You must log in to post a comment.