It's Almost Time for Creepmas 2016!
Posted : November 25th, 2016
Head over to Creepmas.com to see how you can participate in 2016's Creepmas Blog-a-thon and the 2016 #MakingCreepmas Image Challenge – badges are now available for websites that want to participate and the official Image Challenge prompt list has been posted!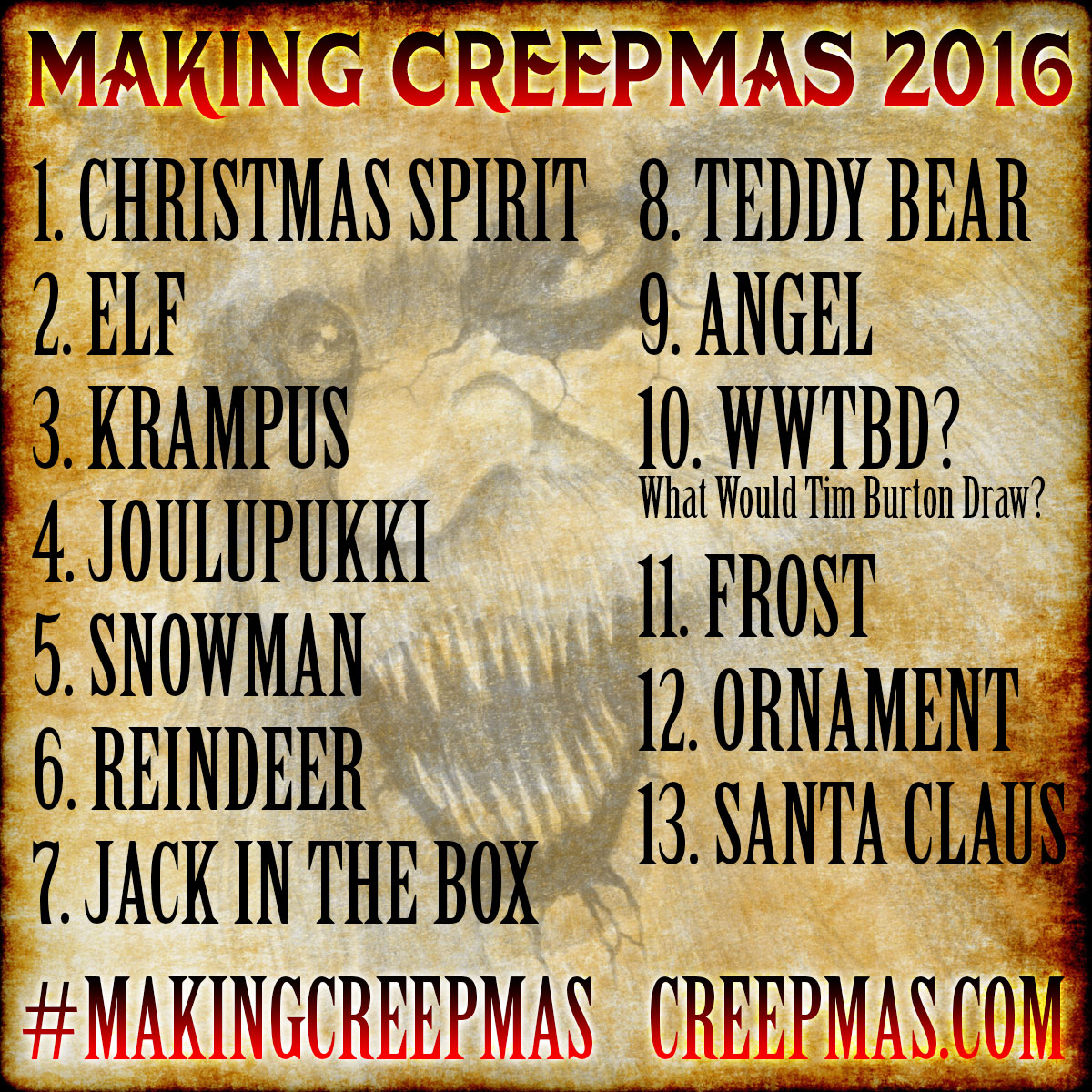 ---
Have a news item, product or other item of interest to Halloween lovers everywhere? Then SUBMIT IT! It's free! It's easy! It's what all the cool ghouls are doing!
You must log in to post a comment.