Candlelight Creep T-Shirt Pre-Order from Lance Inkwell
Posted : November 26th, 2016
Now through November 28th, you can order this ultracool t-shirt from Lance Inkwell Studios for the pre-order discount price of $20 (price goes up and sizes become limited after the 28th!). Get yours HERE!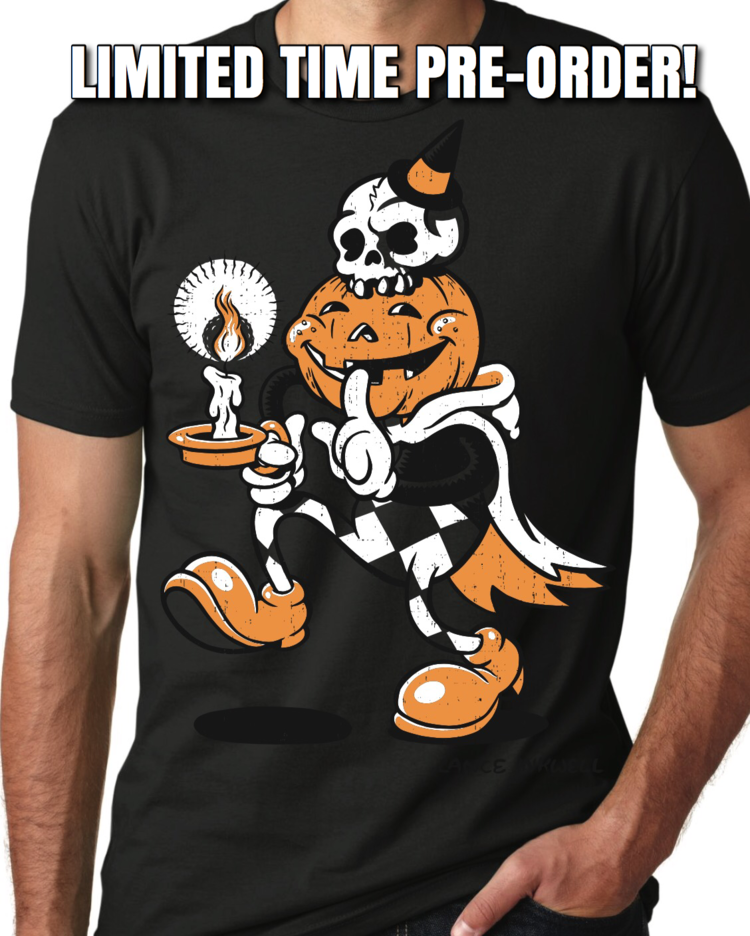 ---
Have a news item, product or other item of interest to Halloween lovers everywhere? Then SUBMIT IT! It's free! It's easy! It's what all the cool ghouls are doing!
You must log in to post a comment.