Posted : February 27th, 2015
Comments: 0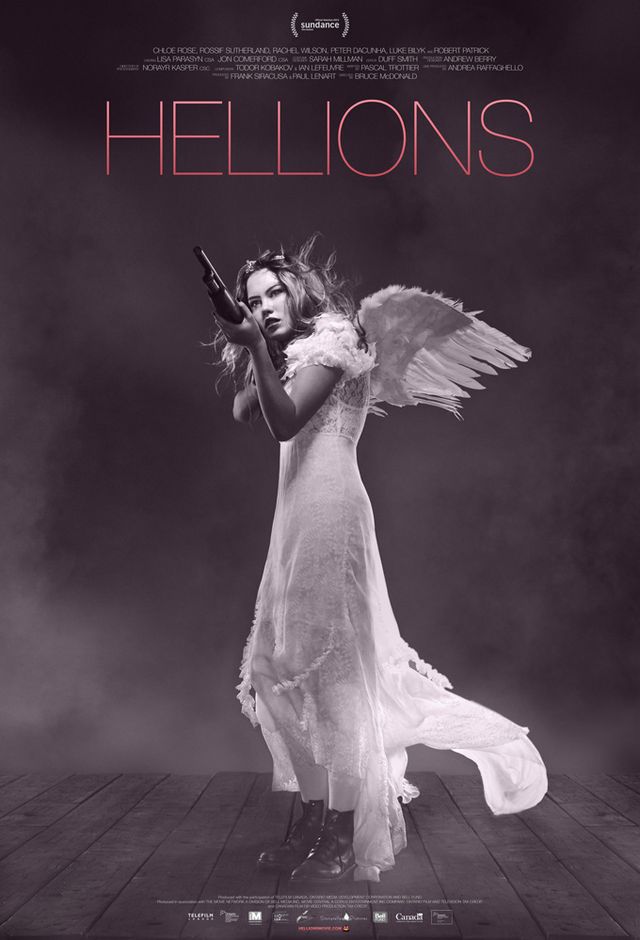 From Pontypool director Bruce McDonald comes Hellions: STRANGE TRICK-OR-TREATERS PLAGUE CONFLICTED TEENAGER DORA VOGEL AT HER ISOLATED HOME ON HALLOWEEN. Under siege by forces she can't understand, Dora must defend both body and soul from relentless Hellions, dead-set on possessing something Dora will not give them. Set in a visually haunting landscape, Hellions redefines the boundaries of horror with its potent brew of Halloween iconography, teenage angst and desperate survival.
While there doesn't seem to be an official trailer released yet, there is a short clip from the 2015 Sundance Film Festival:
And a sneak peek at the theme song via Soundcloud:
For more information, visit the official Hellions Website.
Leave a Comment
Go to Post...